Flue Gatherer
Precast pre-formed flue-gathering lintel.
McCall Precast Products have been manufacturing flue gatherers for over thirty five years. A flue gatherer is required in chimney construction to help form the top of a fireplpace into the chimnery flue. This is required to help the chimney to draw properly.
To complete your chimney construction we also have flue liners and chimney caps in stock.
If you are in need of a flue gatherer or flue liners for your chimney construction then look no further. McCall Concrete Products have exactly what you need. If you need a free estimate, then give us a call on 059 91 61188 and we can give us a free estimate based on your design requirements.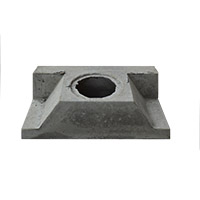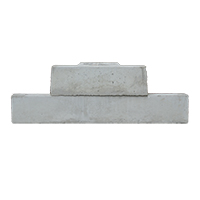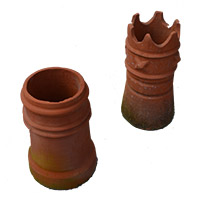 Contact Form:
If you wish to drop us a quick message about our flue gatherers or flue liners, simply fill out the contact form below and we will contact you as soon as possible.